// current Foundation version: 5.5.2 custom ?>
Join this online session and hear about how public sector entities are embracing collaboration as one of the cornerstones of digital transformation and how this has led to enhanced service delivery in the various arms of the South African public sector.
Date: 1 October 2021
Venue: Online
Time: 10:00 - 12:00 (GMT+2)
Public Sector ICT Enterprise Forum:
Collaboration as a driver for digital transformation in the public sector
One of the greatest challenges stifling improvement in service delivery by the South African public sector is the siloed approach of operating. However; with the public sector joining its counterparts in the private sector in adopting digital transformation, it is crucial to bring down those siloes and promote collaboration between the various government departments, agencies and all other state operated institutions.
Videos
The Public Sector ICT Forum, which has strategically positioned itself as a conduit for collaboration among national, provincial and local government departments and agencies, SMMEs and civil society organisations, is thus presenting the Collaboration as a driver for digital transformation in the public sector webinar in which leading industry experts from different public sector enterprises will share insights on how collaboration can be promoted in order to drive digital transformation.
The webinar will examine how collaboration can lead to enhanced service delivery, the streamlining of resources and how this will result in great reductions in state expenditure.
Your Event Host
Alex Mthiyane
Radio Talk Show Host and Columnist at Gagasi FM
Alex Mthiyane hosts the current affairs show, Indaba, which airs between 19h00 and 20h00 on Mondays, 18h00 and 19h00 from Tuesdays to Thursdays. He says he knew from a very young age that he wanted to be a radio man. "I think radio is unique in that you are able to listen to the show whilst doing your thing, it's one on one." Other than radio, Alex also does charity work with various organizations and communities, endorses brands and MCs corporate events.
Why You Need to Attend
The Public Sector ICT Forum provides a platform and opportunity for public sector ICT decision-makers to come together, engage and discuss key topics.
The industry experts at this event will delve deeper into the following:
How collaboration will lead to the better and more efficient utilisation of the public sector's great minds resulting in enhanced innovation and improved service delivery?
How collaboration between all government institutions, departments and agencies will lead to the streamlining of resources and thus; the reduction of operational costs and overheads?
What policies and strategies are in place, which promote collaboration between the public sector and the other players in the South African economy?
How to break the existing siloes and create an open environment that acknowledges and promotes the benefits of collaboration?
Identifying the various aspects of the public sector that need to be streamlined in order to create seamless Omni-channel experiences for the citizens while they interact with the government via its various touch points.
Latest News
27 Nov 2020 - by Lebone Mano
PSICT Forum: Shining the spotlight on women in tech
PSICT Forum: Shining the spotlight on women in tech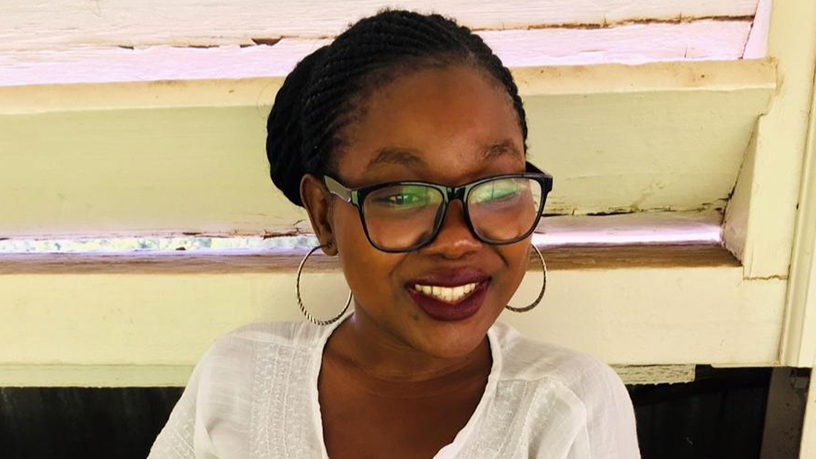 Brainstorm's next Public Sector ICT Enterprise Forum will be held on 4 December, under the theme 'Women's Empowerment Through Technology'.
Video Gallery
Feel free to send us your thoughts, ideas and comments via our recently launched 'CHAT FUNCTION'; see bottom left-hand corner of each page, and make your voice heard.